Stuypend has been featured in
Customers
Stuypend is an app-based payment system designed to save small independent merchants money and help them thrive. It's the easiest way to support small business in your community.
Paying with Stuypend is secure and seamless, and works just like a debit card.

Use Stuypend at all of your favorite local businesses to help them avoid credit card fees so they can invest more in their business and community.
Get the Stuypend App Now:
Merchants
Stuypend is a mobile-based payment system designed to save small merchants money and help you grow. It doesn't require migration and can be used alongside an existing Point of Sale.
Instead of taking a percentage of each transaction, we charge only a low, flat monthly fee so that you can keep more of your own revenue.
In addition to saving on processing fees, we manage your customer loyalty and rewards programs. Instead of carrying punch cards, customers keep all of their loyalty points for all of their favorite shops in one place, just by paying with Stuypend.
Our low flat monthly fee can potentially save you hundreds of dollars per month over credit card processing.
Integrated customer loyalty: We've digitized the classic punch card and manage your rewards and loyalty programs seamlessly.
Customers confirm the total and any tips on their device, freeing you to serve the next customer and keep the line moving faster.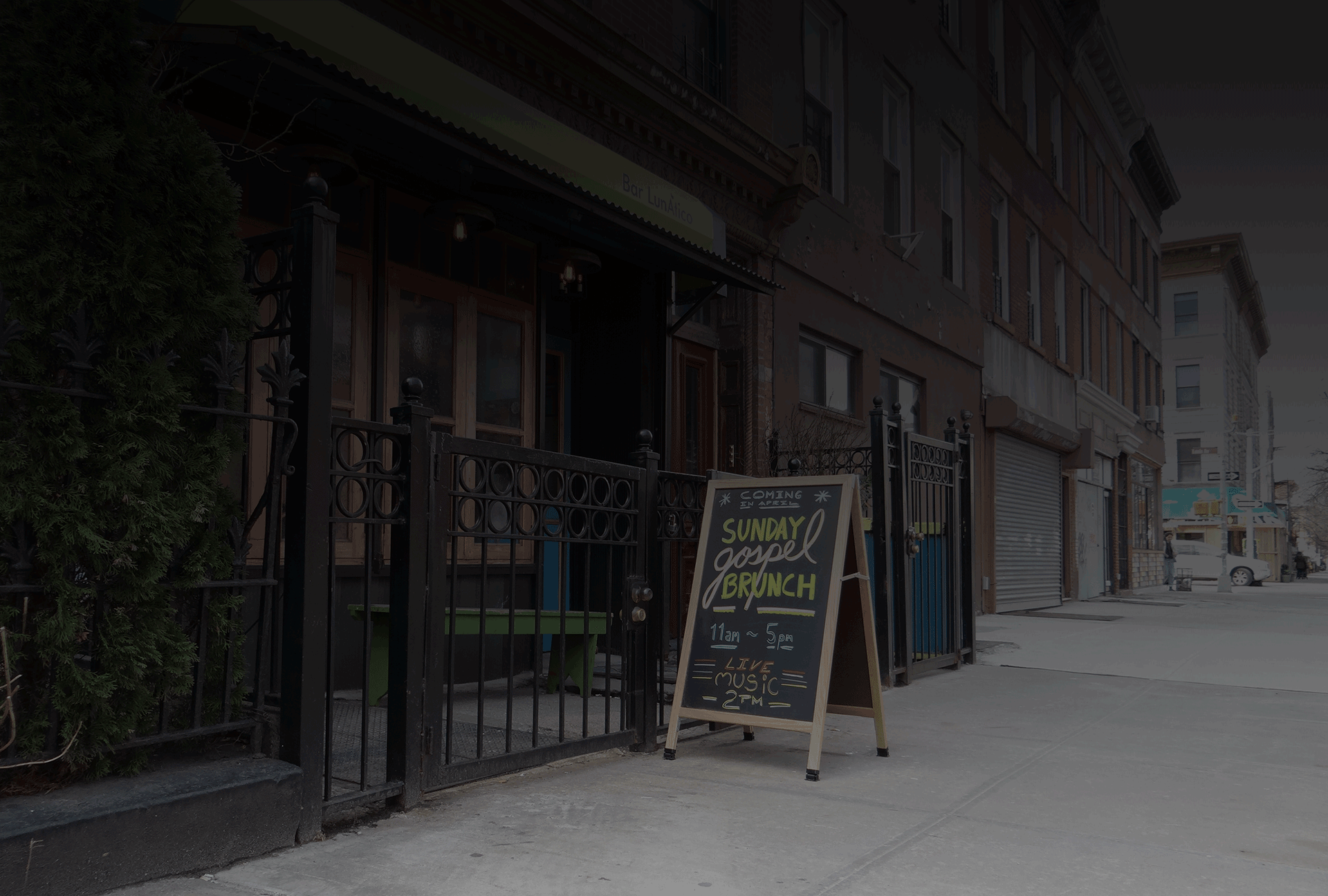 How It Works
Stuypend uses secure ACH bank transfers to send payments from customers to merchants. Payments are initiated via mobile device so checkout is quick, seamless, and secure - transactions clear in 1-2 business days. For the customer, it's just as if they paid with a debit card.
Stuypend can also be used alongside an existing PoS system, so there is no change necessary if you are already using Square or Shopkeep. Ring your customers up as you normally would on your current PoS, then use Stuypend to complete the payment to avoid processing fees.
Step One
Ring the customer up as you normally would on your current point of sale. Mark the transaction as a Stuypend sale (or use an existing label like "check"), then punch the total into the Stuypend app.
Step Two
The customer receives the bill on their phone by tapping the merchant device (via secure NFC) or by scanning a QR code.
Step Three
Customer confirms the total and tip on their phone and authorizes payment from their bank account to yours. You'll see the full bill amount in your bank account in 1-2 business days, with no % fees.
Have a question? Get in touch:
hello@stuypend.com